springtime feelings, summer emotion, golden autum
The mountains of South Tyrol are friends of the sun.
If you climb uphill, through fresh green meadows and woods, you feel alive and in harmony with nature.
Numerous mountain huts and small traditional restaurants in the middle of green meadows invite you for a little break. Breathtaking views will delight you and at the very top of the peak your dreams reach up to the sun and you are fulfilled with energy and proud ness.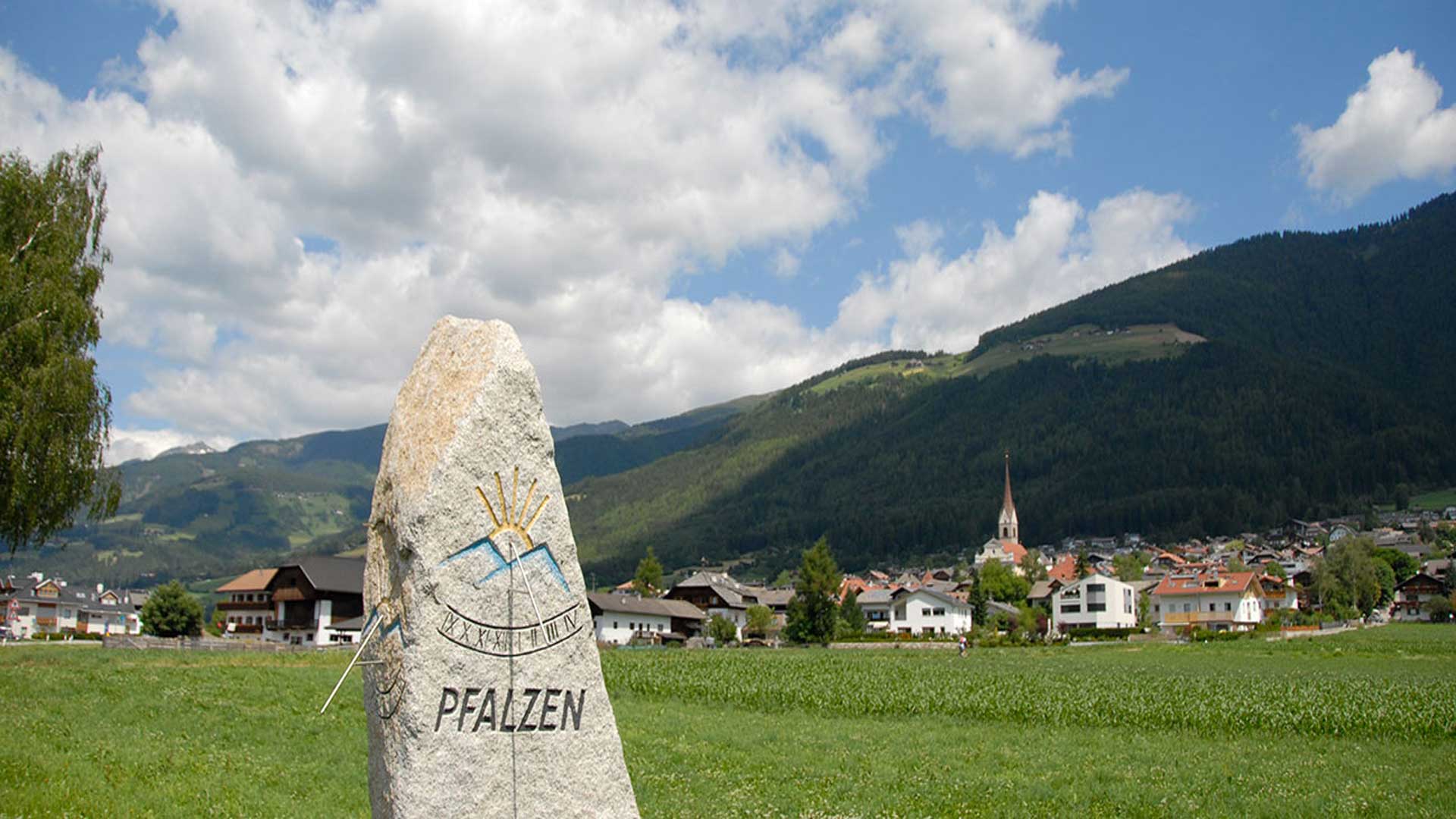 Falzes-Pfalzen
Falzes-Pfalzen lies northwest of Brunico and is regarded as one of the five sunniest villages in the Val Pusteria. As a result of its ideal location oriented toward the south, it soaks up an especially high number of rays. Starting from Falzes on the sunny road of Val Pusteria – Pustertal and its outlying areas, it is possible to pick up the hiking routes of the Fundres-Pfunders mountains. In Issengo-Issing, a district of Falzes, is found the lovely Laghetto d'Issengo-Issinger Weiher pond with the adjacent tight rope course "Kronaction" and the mountain pine oil distillery and herb garden "Bergila"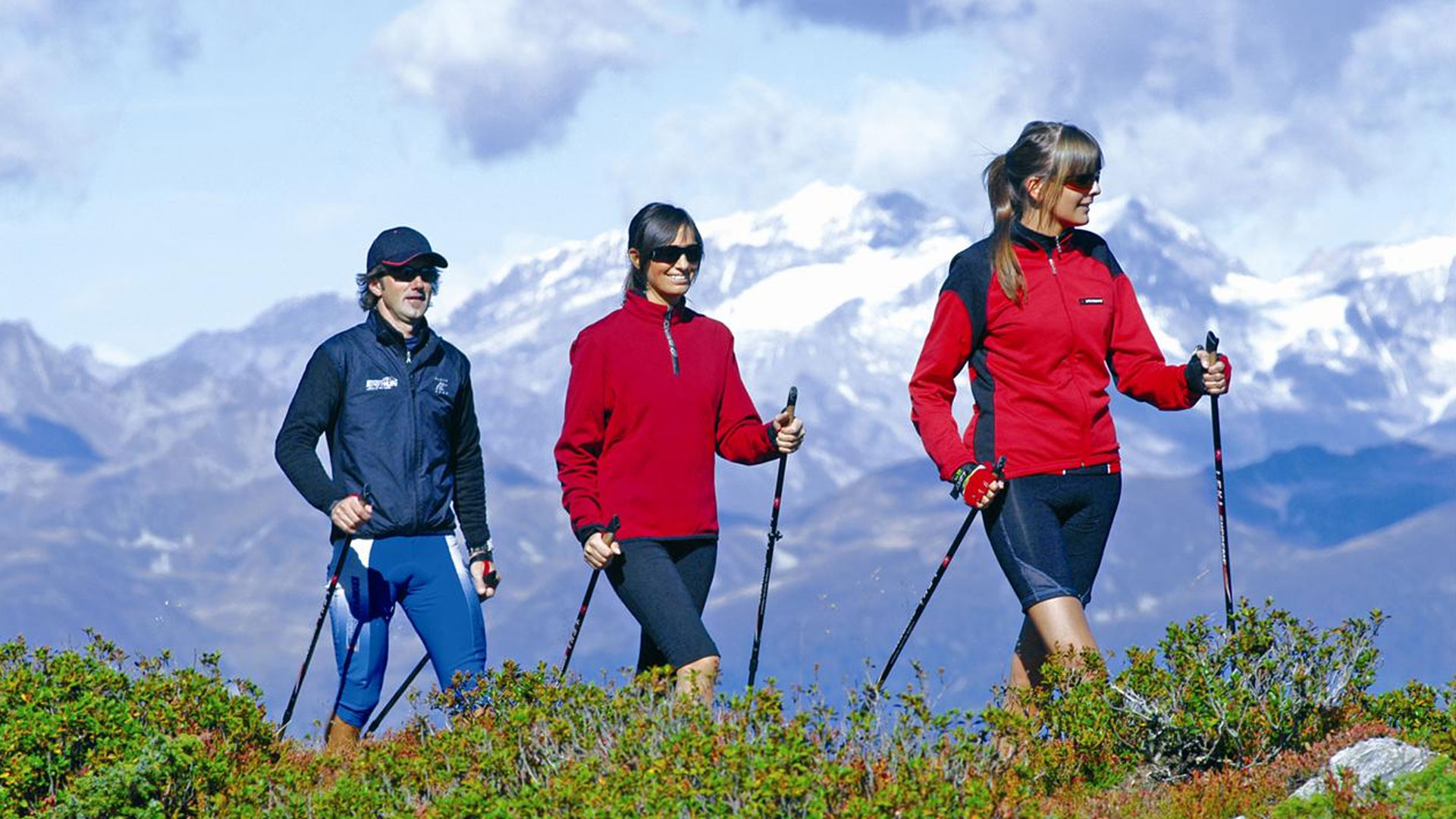 Outdoor Center Plan de Corones
From monday to Friday our partner the Outdoor Center Kronplatz Plan de Corones offers a richly varied package with excursions, bike tours and kids program.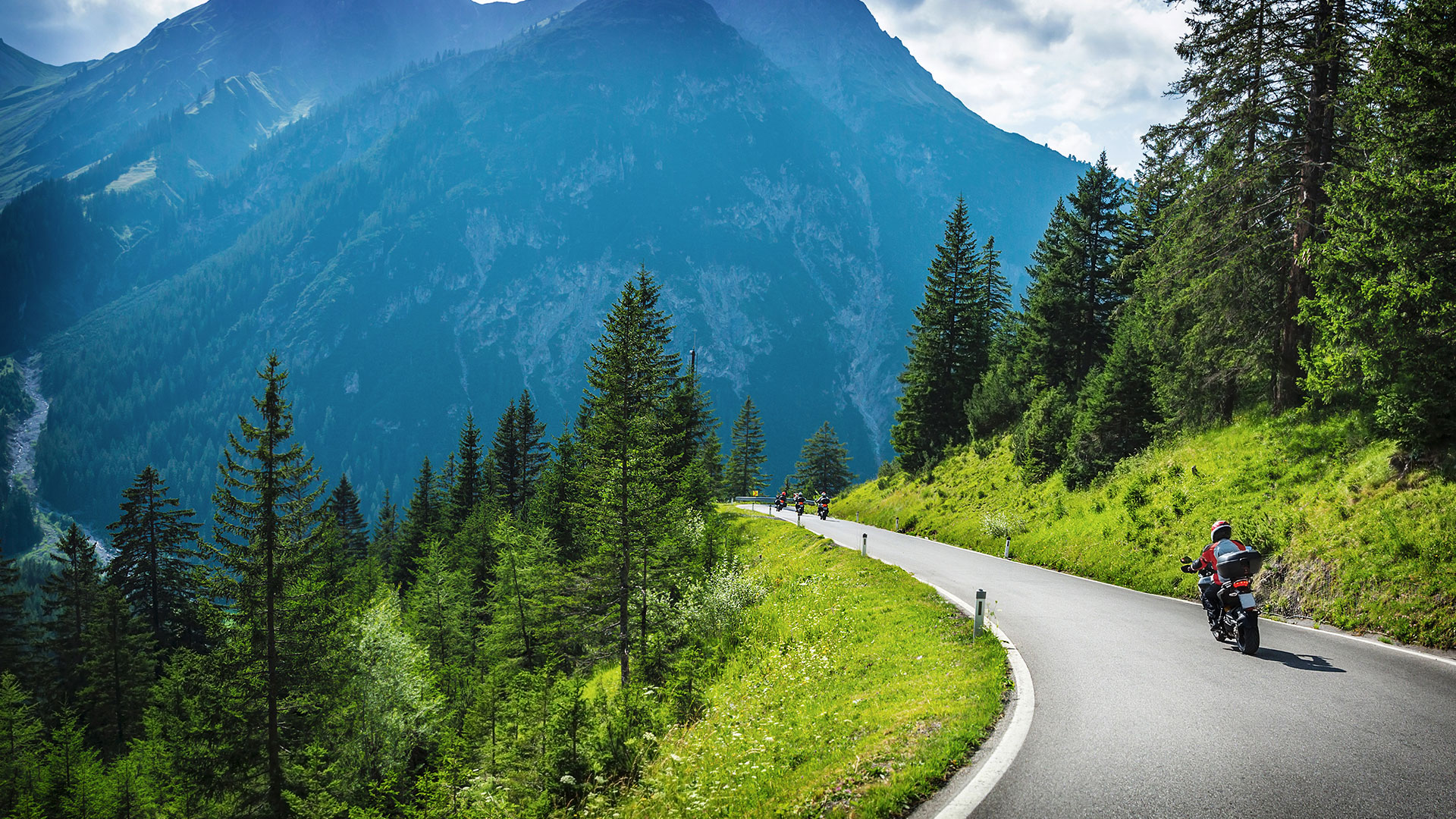 Service for bikers
Having arrived at our hotel, you can immediately park your motorcycle in the closed garage for free. For your wet clothes you can use our drying room. You will find a petrol station near the hotel and a car wash at a distance of 5 km at Bruneck/Brunico.
Hiking
How about a high alpine tour in the Tauferer Ahrntal, a tour around the Pragser Wildsee, a visit to the Moarhofalm with Grünbachsee or a stop at the Tiefrastenhütte?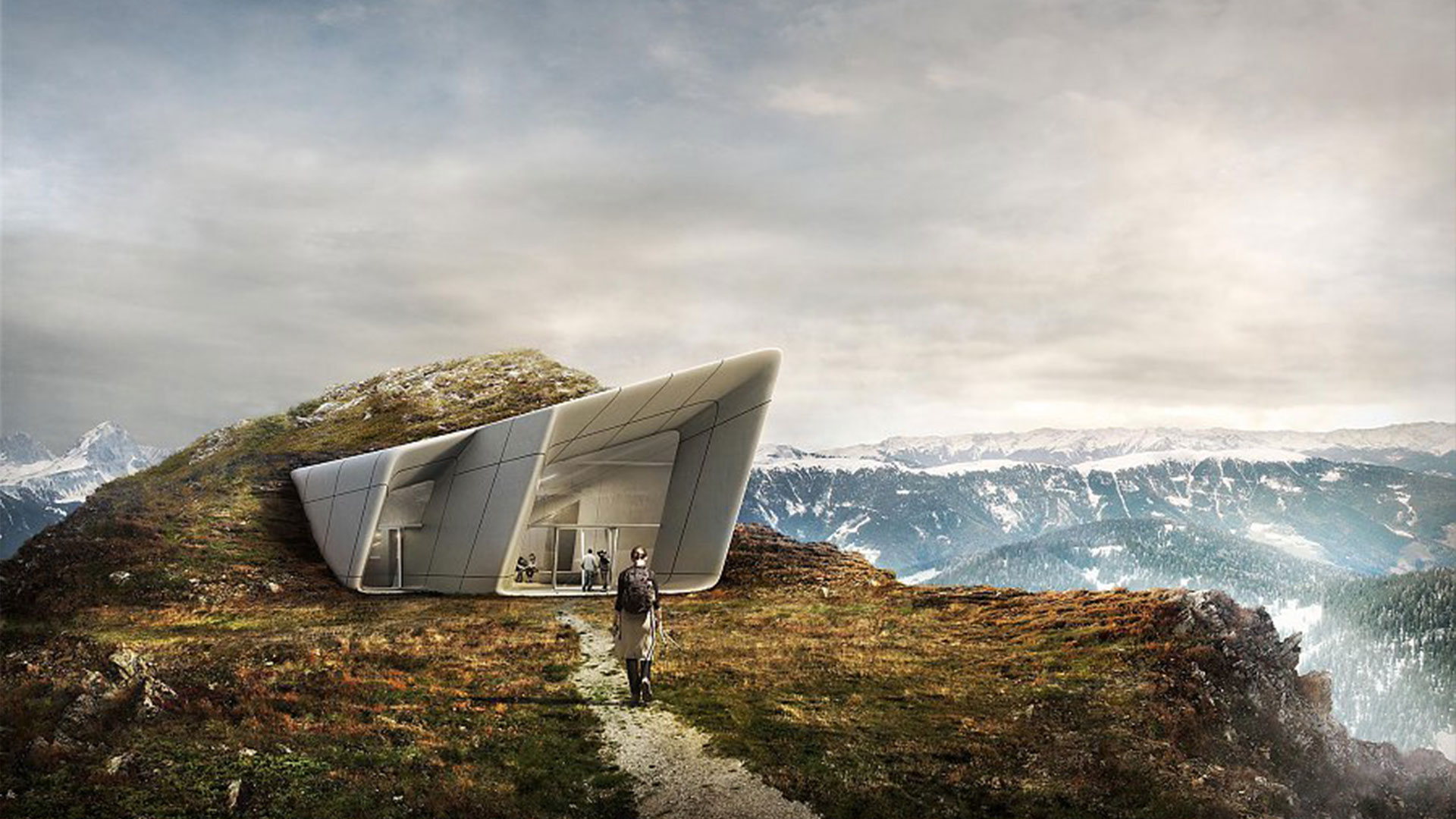 Cultural highlights
Visit the cultural highlights: Folklore Museum in Dietenheim, the Messner Mountain Museum RIPA, or the Messner Mountain Corones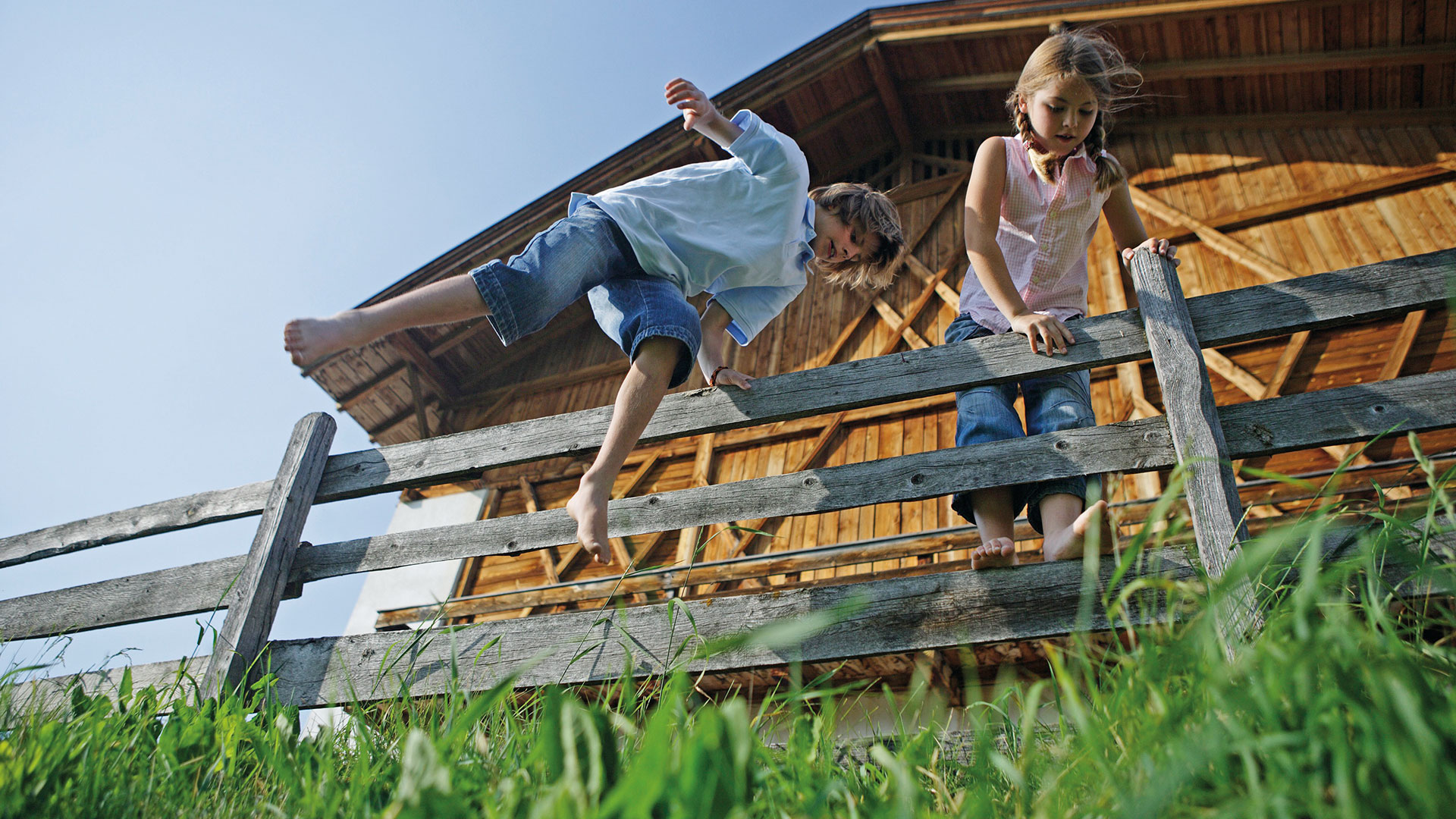 Escursions with children
Ski area Klausberg Kikeriki - Indian village Adventure playground "Children's World" A day in the forest Hike to the "Astner-Berg-Alm" Konaction - climbing park