Fun on the skipists pursuring the sun!
Enjoying the atmosphere of great ospitality in between magnific mountains, called Dolomites.
Breathing fresh spicy air and going down on pists perferctly preparated: on Kronplatz/Plan de Corones or in the greates ski area of the world, the Dolomiti Superski.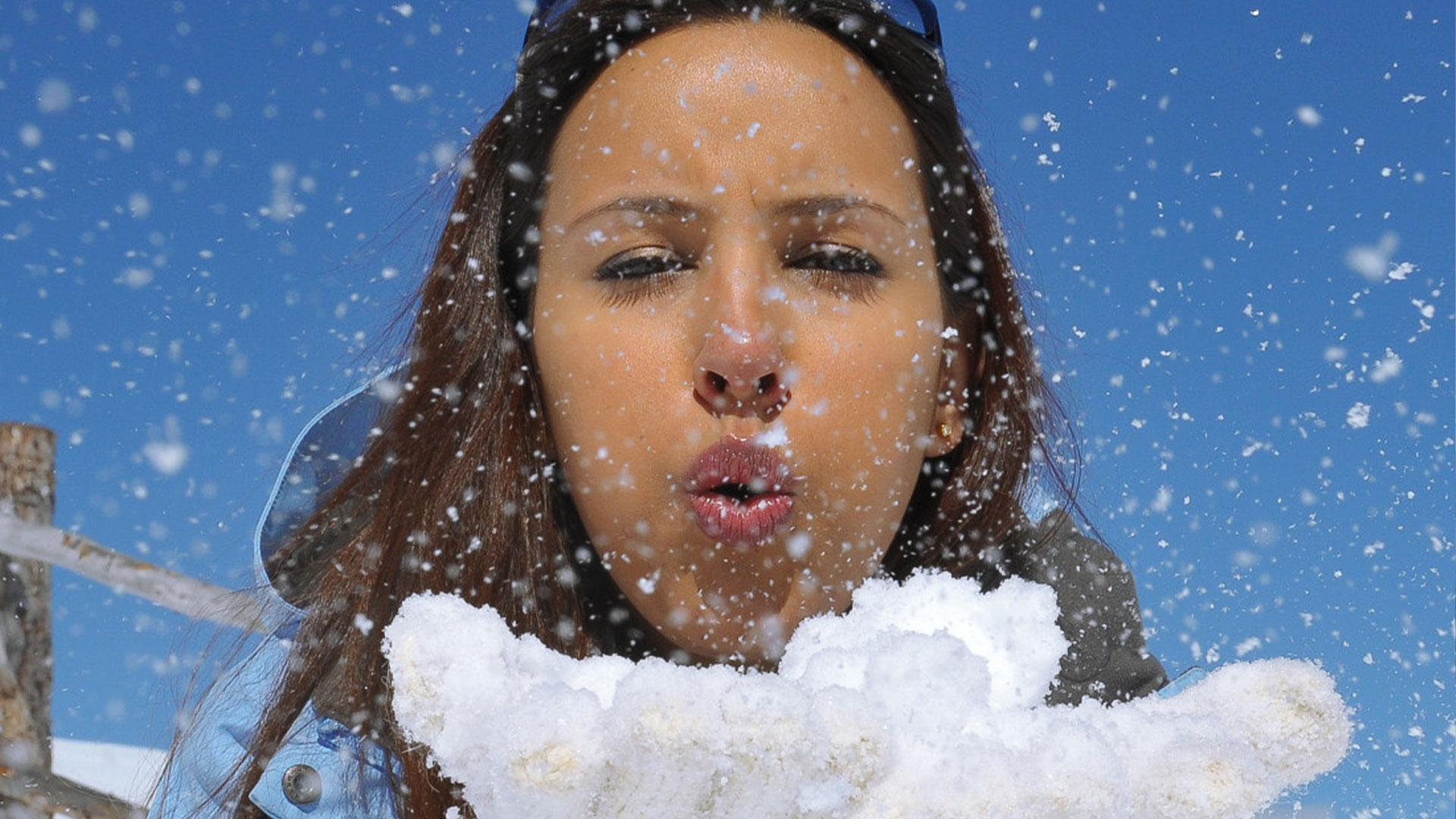 It extends from the western part of the Pustertal valley through the Antholzertal valley and the Gsieser Tal valley, and it reaches to the south as far as the Gadertal valley. While in the north, the high mountains of the main ridge of the Alps call out for mountain climbers, mountain bikers, cable climbers, and in the winter for ski tourers, that also occurs in the southeast from the legendary, majestic "pale peaks" of the Dolomites, which are a UNESCO World Heritage site. 
Activities in the snow
Cross-country skiing on the Plätzwiese circular trail, snowshoe hikes or winter hikes to the Pertinger Alm or to Hofern or the Moarhofalm.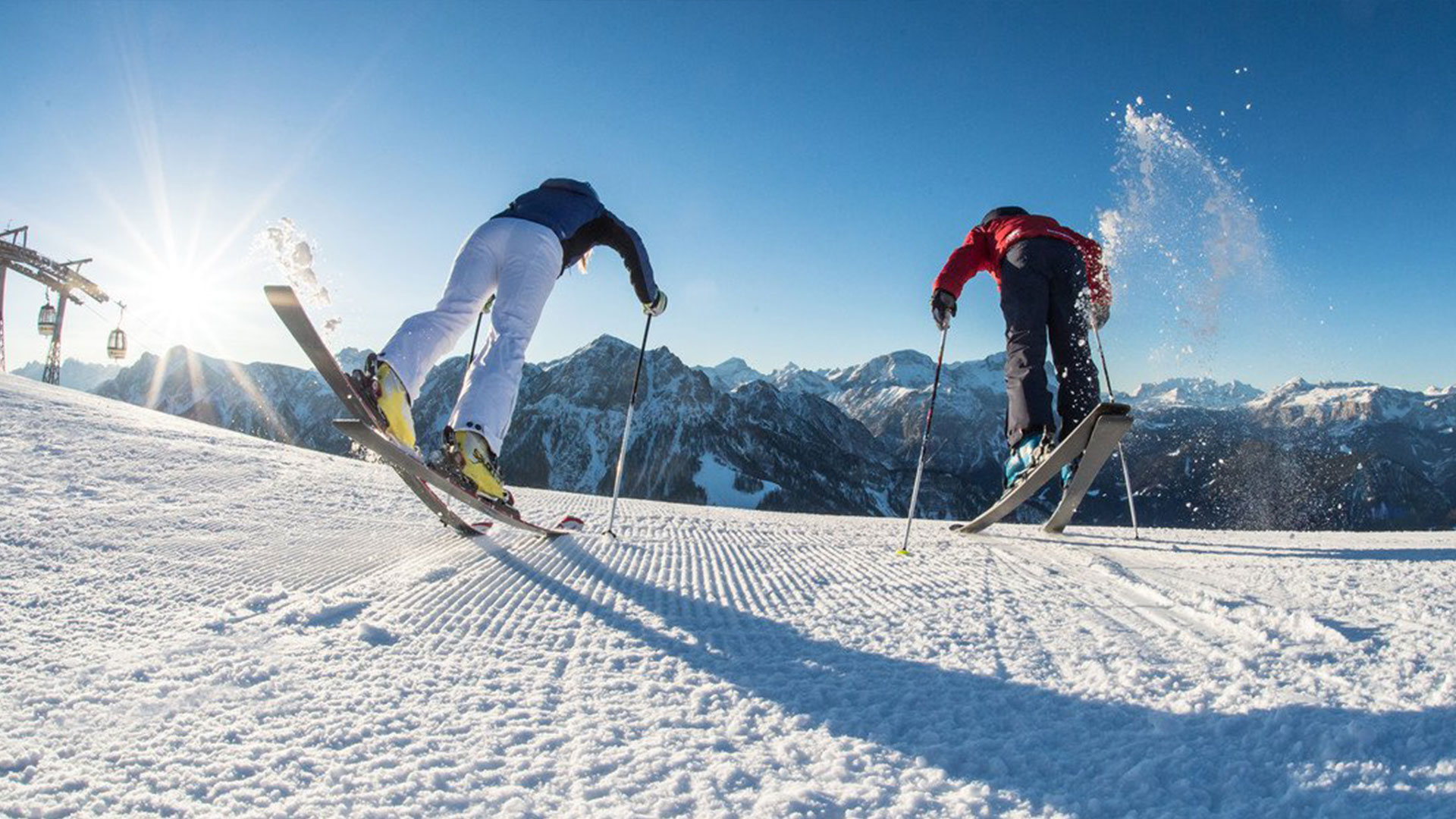 Weekly program during Winter
Sellaronda, snowshoe hikes, torchlight hikes, easy ski tours, Giro tours or free style courses are waiting for you!