Fun on the slopes pursuring the sun!
Enjoying the atmosphere of great ospitality in between magnific mountains, called Dolomites.
Breathing fresh spicy air and going down on pists perferctly preparated: on Kronplatz/Plan de Corones or in the greates ski area of the world, the Dolomiti Superski.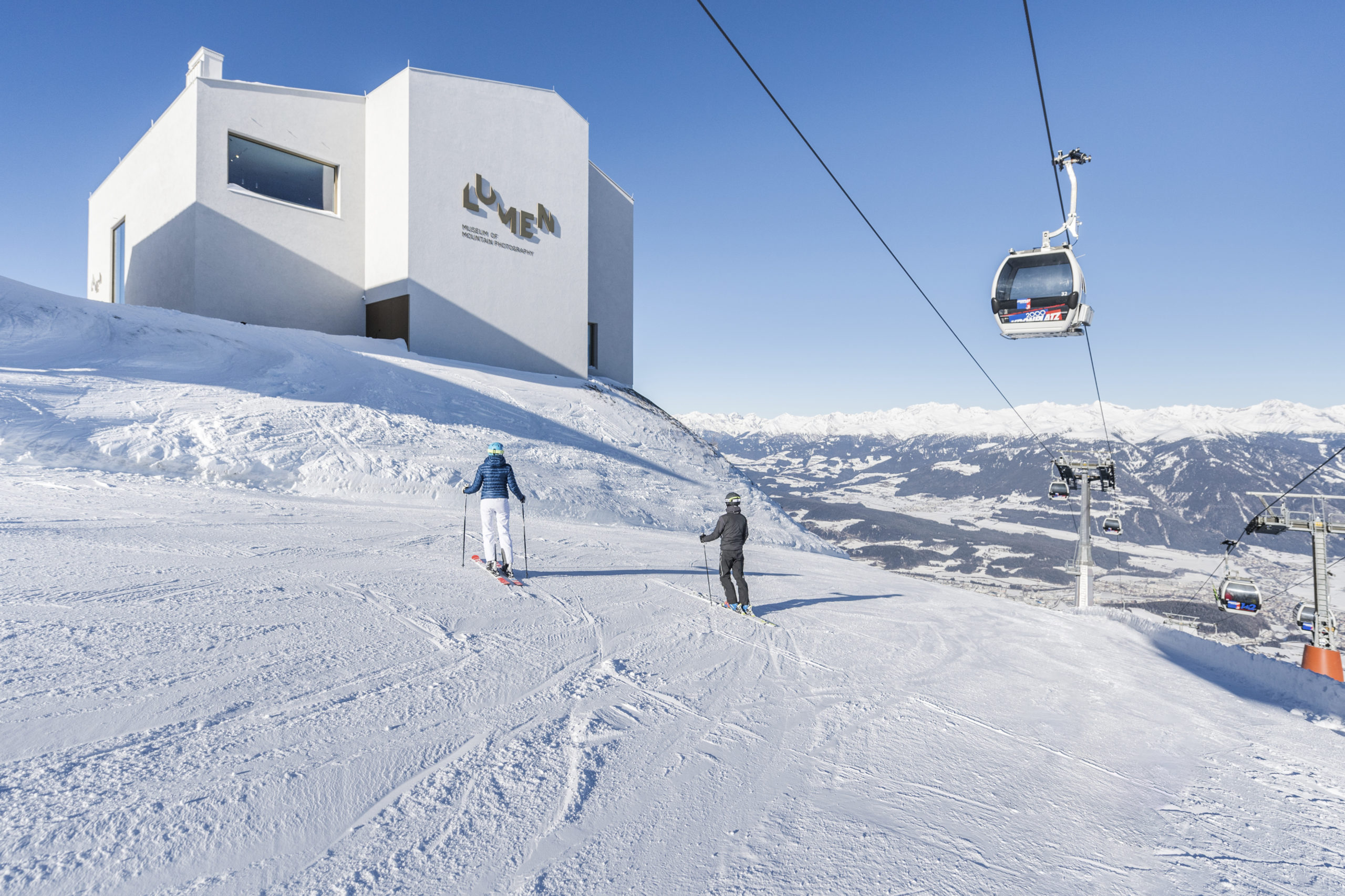 A day on the slopes in Kronplatz really does offer everything you could wish for on holiday. This mighty mountain between Bruneck-Brunico, St. Vigil-San Vigilio and Valdaora-Olang has 32 state-of-the-art lifts serving 120 km of pistes catering for all abilities: beginners, cruisers and experts.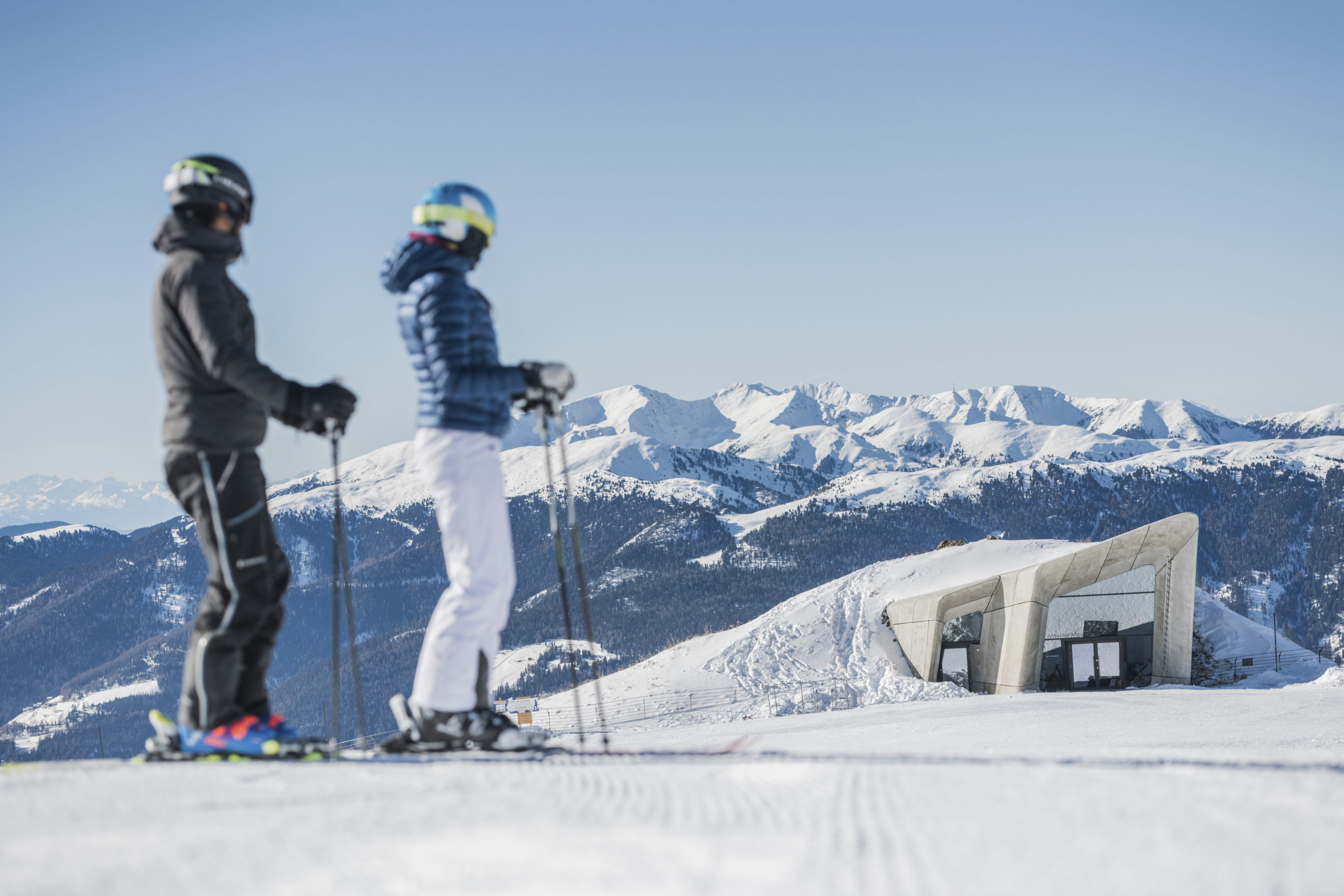 All about skiing
Skitickets, Sella Ronda, Ski Shuttle, Ski Rent - here you find all the information
Cross-country skiing on the Reischach circuit, snowshoe hikes or winter hikes to the Pertinger Alm or to the Moarhofalm in Hofern.